I am on a mission to redefine the modern workplace. It all starts with you being a better leader. Ready? Let's go.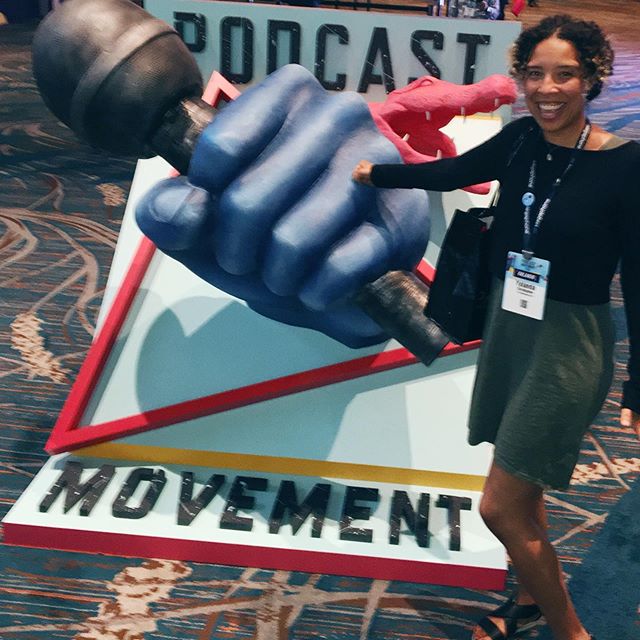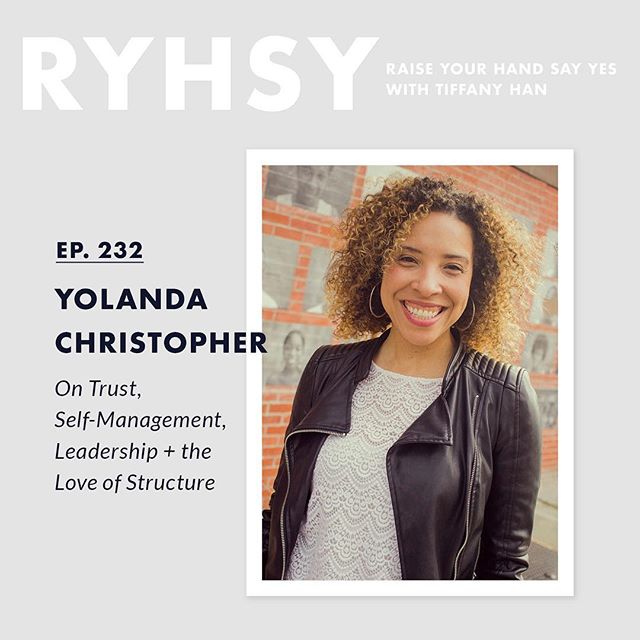 Sparking of podcasts!!! If you have not put @thetiffanyhan and her podcast in your earbuds yet. You are missing out.... just saying! . Not b/c my chat with her went out today. I've been listening for YEARS!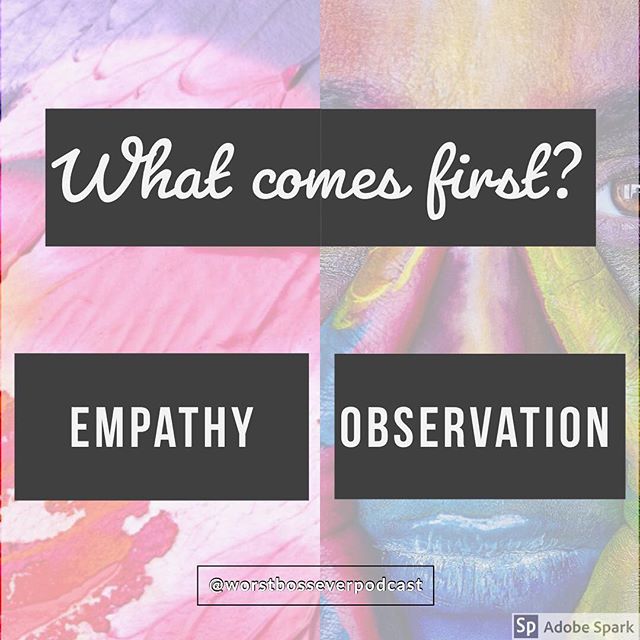 I mean... what do you think? Did Kyle find THE WORST of the season?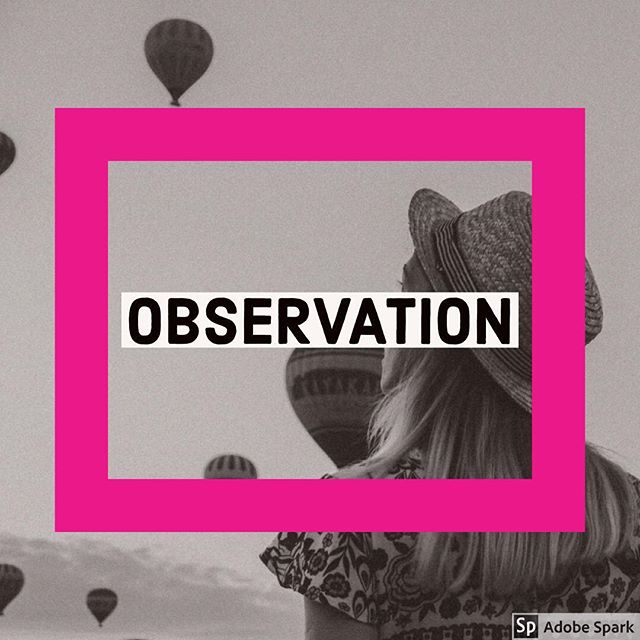 Yes. It's a skill. And so much more.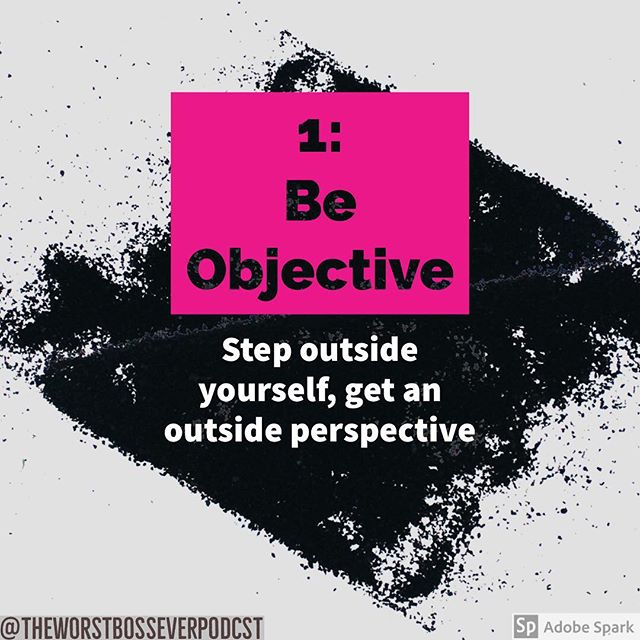 Please remember, part of being an objective leader is making mistakes and being okay with that. . We are all works in progress. That means you AND your team. . Thoughts?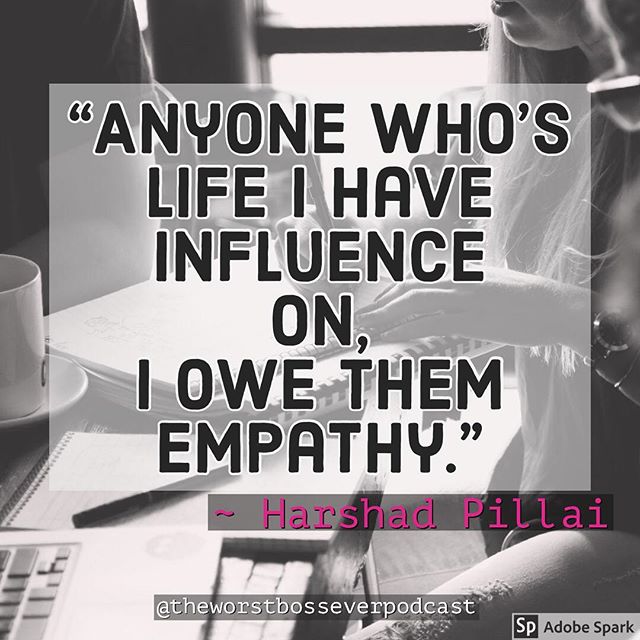 How many of your leaders say they "owe" you for the simple face that they have influence over you???? . Not because you do a great job, or because you are a high performer. It's because of one thing, you work with them. . I had such an amazing time chatting with Harshad. He invests in the work by investing in his team... that's a great leader! Yay, Harshad!
When entering the workforce, we often have trouble navigating obstacles that stand between us and our career goals. Harshad Pillai, a director at one of New York City's most sought after architecture firms, explains how to effectively use observation as a tool to address important work quickly. Next week, on our Check Your References episode, we dig up a historical figure who virtually cornered the market on being oblivious.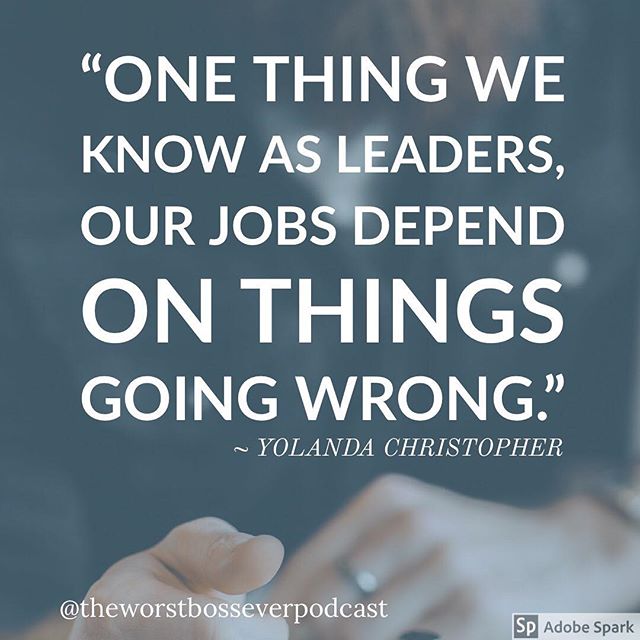 So we trust ourselves to help make things right. . Again, and again. . Being able to trust ourselves like that is pretty powerful. Go you!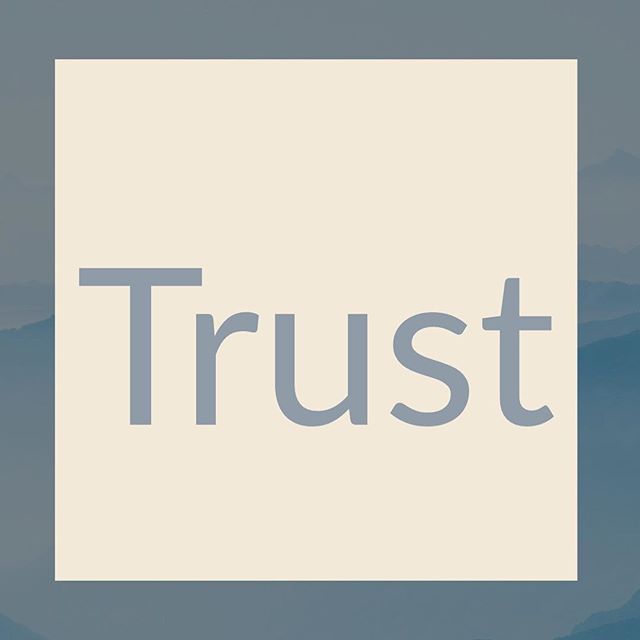 What the hell does this mean: "You can't trust others if you don't trust yourself". We have all heard it. . If you've got 10 min, check out the last episode to set you up lovely for the new year! . We will be back to the regular format this week!
I was called to take a sec and talk about the one word that's come up in every episode. It's a powerful tool essential to becoming a strong leader. But I really wanted to give a different take on it... here's a sneak peak!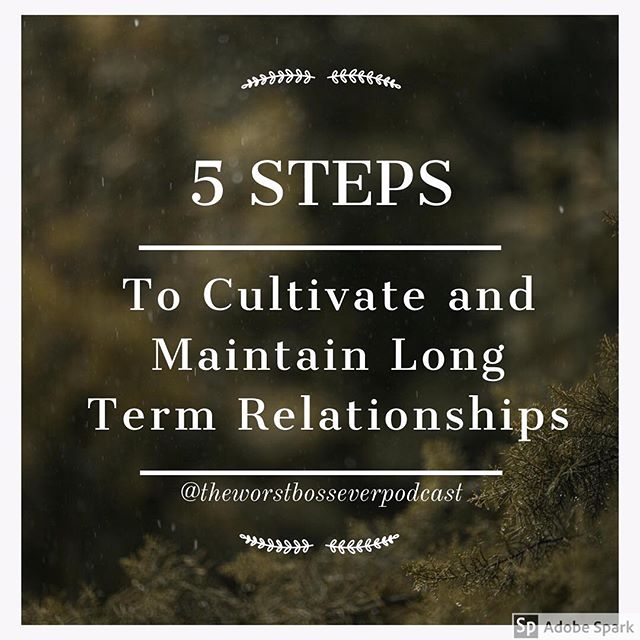 If your catching up on your podcasts after the holiday like I am... here is a helpful nugget from our "Worst Boss" Episode!
The Antitheses of last week's guest Sean Christopher and the pick for the worst at maintaining long term relationships. . Find out what we can learn from his mistakes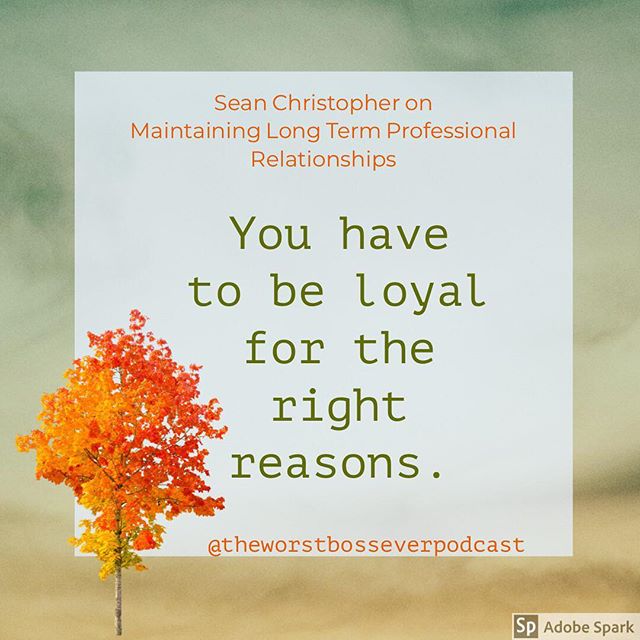 I forgot to post this last week, 😬😂 but it's a good nugget from my interview with my husband last week. His Antitheses episode is up today!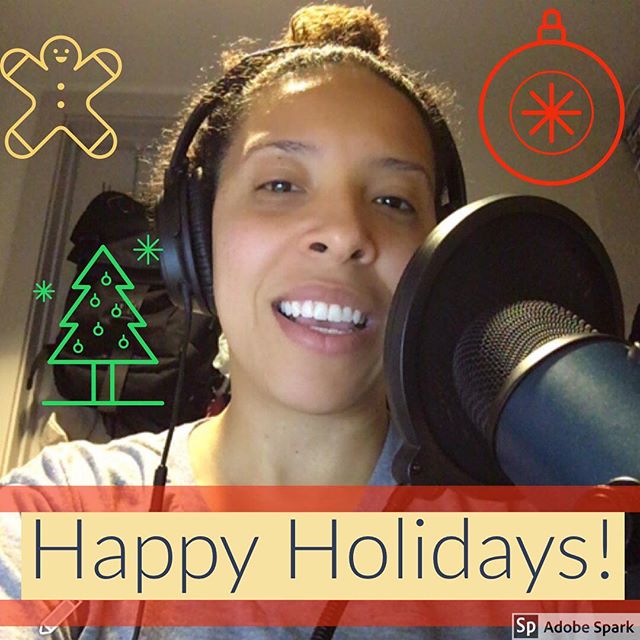 So... I got a little carried away with icons 😂🤫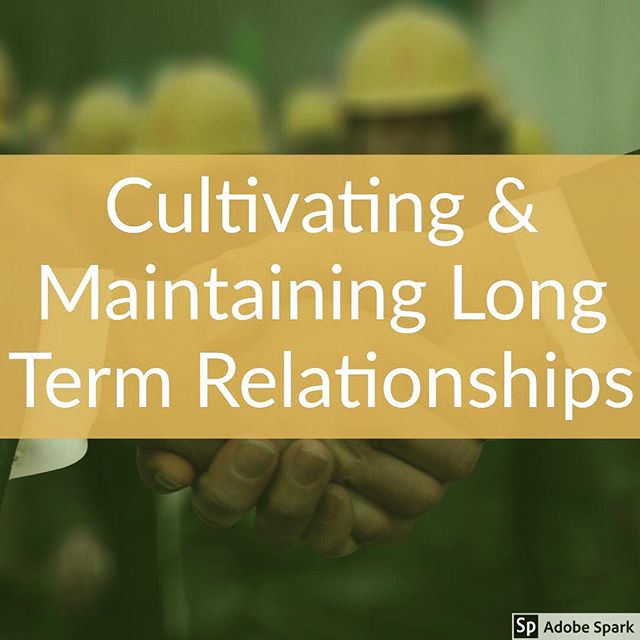 On the podcast this week: A crazy favorite story from my guest (who just happens to be my hubby). He tells us about his relationship with a former boss. . They went from water and oil, to trusted allies in a matter of hours!
New episode up today! A very very special guest! ❤️
Here is what I want you to think about when aiming to be a more courageous leader. . We talked about this on our last episode, but @candacedoby broke down 3 essential steps to FINDING courage... so good!
This episode of Check Your References, @marypmcg and I discuss @candacedoby 's antithesis. A man who's fearful business decisions ended up costing 100's of lives.